Between January and June each year, South Pacific 2 will be based in Brisbane and available for charters in Moreton Bay and Brisbane River cruises.
In July and August, South Pacific II will operate from Airlie Beach – the mainland hub of the Whitsunday Islands.
In September and October, South Pacific II will head north to the fishing grounds of Lizard Island.
November, will be the final leg of the year up to Lockhart River and Osprey Reef before heading back to Brisbane.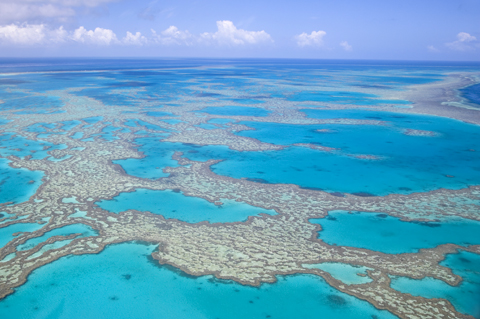 GREAT BARRIER REEF
The Great Barrier Reef Marine Park is approximately 348,700 square kilometres in area and approximately 2,300 kilometres long, running from just north of Bundaberg to the tip of the Cape York Peninsula and is the only known spawning ground for Black Marlin in the world. The Whitsunday region benefits from being located as one of the closest points off the Queensland coast to the Great Barrier Reef.

WHITSUNDAY ISLANDS
Airlie Beach is located midway along Australia's Queensland coast approx 1120km north of Brisbane, and 630km south of Cairns.
Aboard a South Pacific II reef charter you can explore reefs such as Gould, Showers, Knuckle and Stucco to the north, Black, Ross, Hewitt and Round to the east and everything in between! Extended trips allow us to explore even further with the continental shelf out wide or maybe it's a long range trip to the infamous Bugatti reef system chasing huge numbers of GT's from Sea Fevers sport and gamefishing boats.
Explore the incredible diversity of The Whitsunday Islands. Made up of 74 islands, most are uninhabited, characterised by dense rainforest, hiking trails and wide beaches. A handful of the islands have resorts on them. Most well known are Hamilton Island, One&Only Hayman Island and Daydream Island Resort and Spa. This stunning area has plenty to offer for the cruising clientele with trips to world famous Whitehaven Beach or snorkeling the islands fringing reefs with coral teeming with marine life.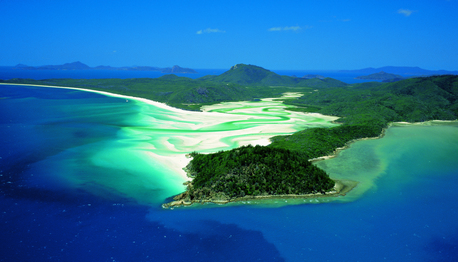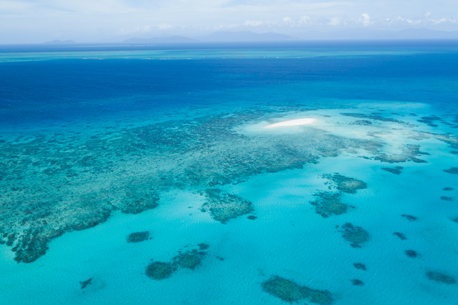 CAIRNS/ COOKTOWN/ LIZARD
The Great Barrier Reef is the only known spawning ground for black marlin in the world and in particular the waters north from Cairns to Lizard Island. Within this area is a place called the Ribbon Reefs. The Ribbon Reefs stretch approx 60nm south from Lizard Island and is one of the most beautiful reef locations in the world.
From September to December giant black marlin grace this area and are often caught over the magical 1000lb mark (450kg). Boats, crew and anglers come from all over the world to experience this unbelievable fishing. It is within this area that more 1000lb marlin are caught every year than all other marlin fishing locations in the world combined!
Access to this area is from Cairns or Cooktown on the mainland or Lizard Island.